About 20 years ago the 'fashion' in saddle making was moved towards large gusseted panels. This was marketed as allowing more weight distribution for horse and a good thing… But is it?
Couple it with the slightly croup high horse and you aren't doing your horse any favours with the large panel gusseted saddle.
What happens if you have a short backed horse?
Several of my suppliers/saddle makers are turning back the clock to help with the short back dilemma.
One of our Lovatt and Ricketts demo saddles has the old style panel on it.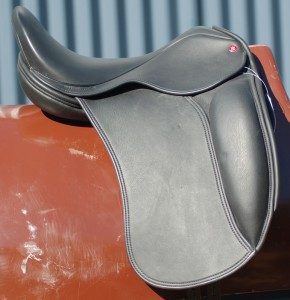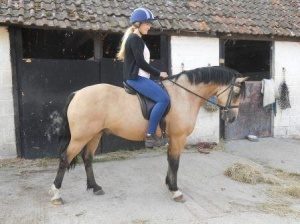 (Also read our FAQ on gussets)